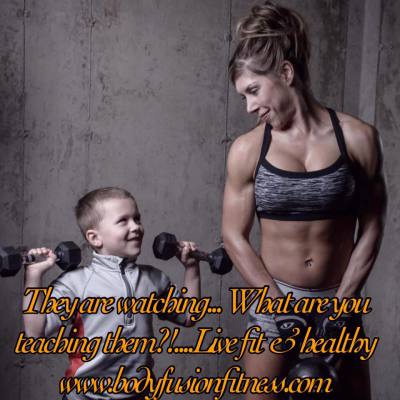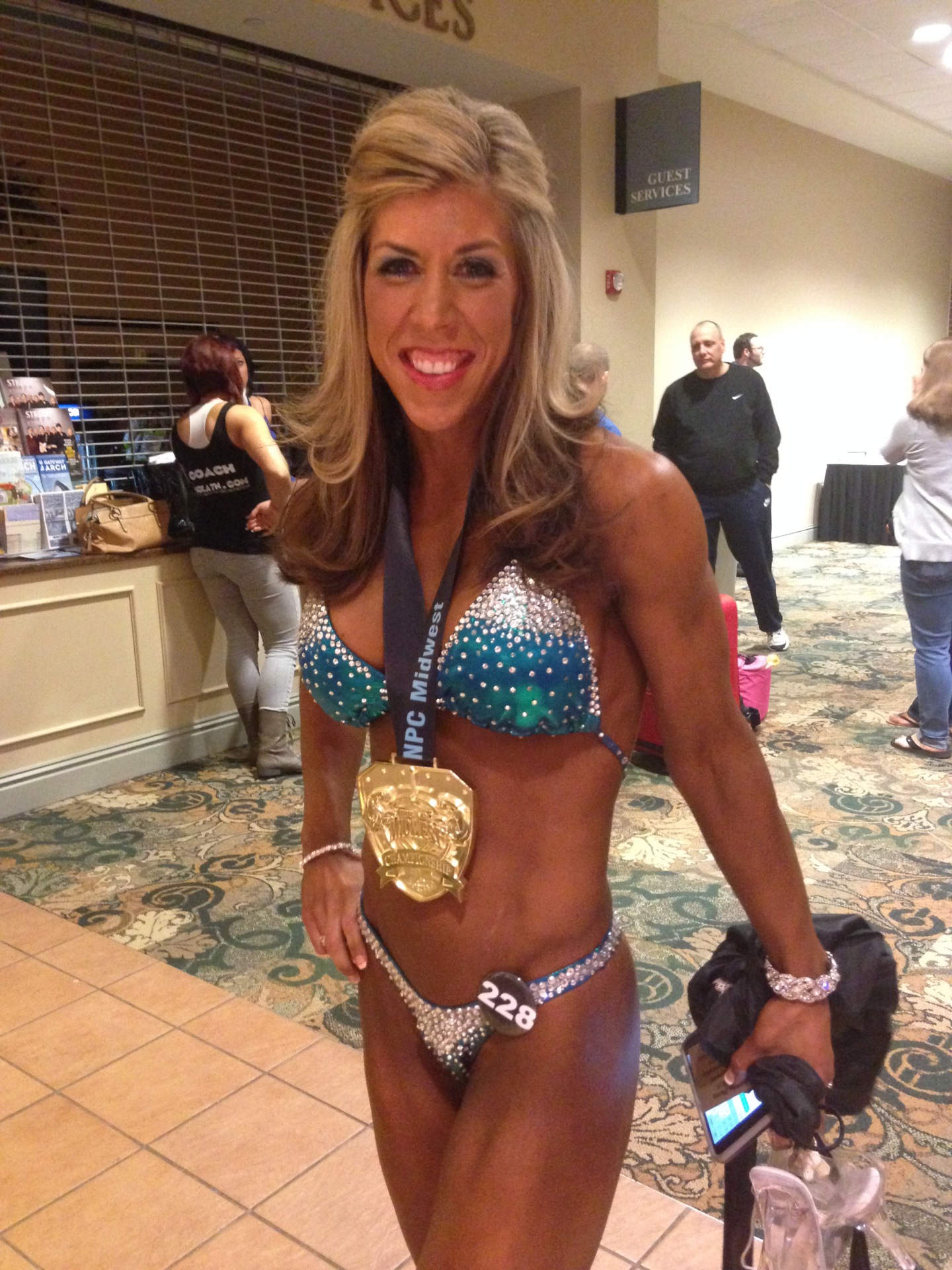 I am all about setting goals and WORKING hard to meet them. I set a GOAL to try a bodybuilding competition. My very FIRST show... I qualified for Nationals!!!...Icing on the cake... Although, I have NO desire to go on with competing... There are still MORE goals to REACH!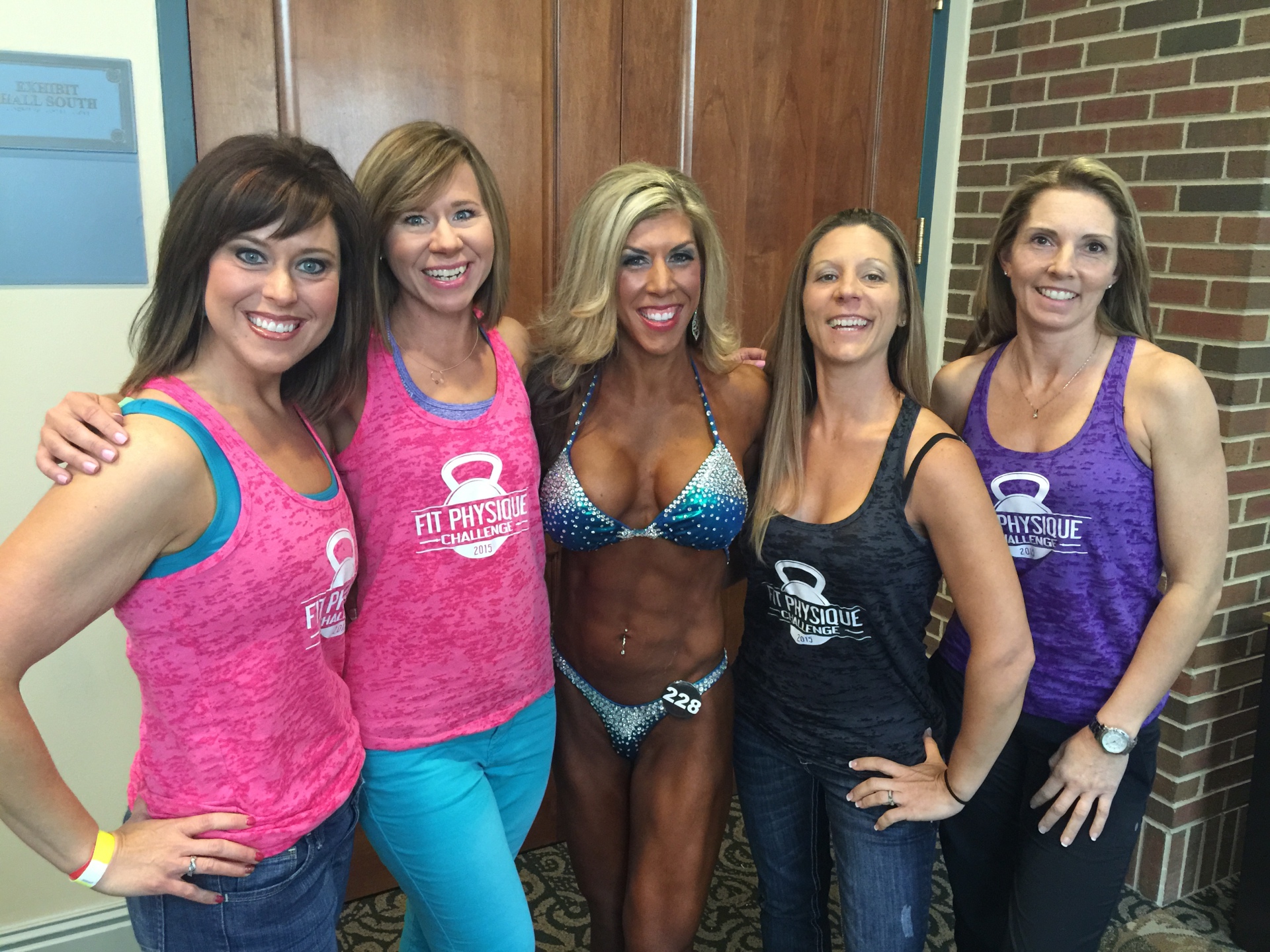 I

t started in 2014 as a hobby and then developed into a PASSION for fitness and healthy eating! As a mom, wife, nurse, and coach- I am VERY busy but I am able to find a balance through my LOVE of fitness & nutrition with HELPING others achieve their GOALS & provide them with the convenience of ONLINE coaching!
It all started with these fine ladies! Their hard work and trust in me has inspired me to keep helping others!  They now realize what it takes to truly change and take control of their body once and for all!